Saturday, February 25, 2017
Posted by

eciremumsunurp
at 11:34 AM
No comments:


Posted by

eciremumsunurp
at 11:26 AM
No comments:


Sunday, February 19, 2017
w/Korean lyrics, romanization & English translations. Members parts are color coded~
Posted by

eciremumsunurp
at 12:00 PM
No comments:


It's nice--it does remind me of
Born to Die
, which is by far my favorite album by Lana. Love the old-school romance of the song. The last album was weird...
I would like some more self-stylized
Nancy Sinatra
though, like "Off to the Races". Thanks.
Posted by

eciremumsunurp
at 10:40 AM
No comments:


I like the use of stop motion--it made the MV cute & quirky.
Overall, I like the song, especially since it showcases the girls' vocal, unlike their cuter "Cheer Up", and especially "TT".
Also, as always, they have cute choreography~ Truly the Wonder Girls of their time~
(Wahhh. I miss the Wonder Girls already.)
Posted by

eciremumsunurp
at 10:10 AM
No comments:


Labels: chaeyeon, cute songs, dahyun, jeongyeon, jihyo, jyp entertainment, knock knock, kpop, mina, momo, music, mv, nayeon, sana, twice, tzuyu
Saturday, February 18, 2017
BTS:
A post shared by 이선미 SUNMI LEE (@miyayeah) on
Posted by

eciremumsunurp
at 1:13 PM
No comments:


Got April 23rd marked in my calendar for more
Jaredisms
<3 p="">3>
Also, this is the coolest thing ever:
HBO
created websites for Pied Piper and Bachmanity, bring back the '00s, when productions would create character reality sites. I feel like a child again, and thus, am happy.
Posted by

eciremumsunurp
at 12:44 PM
No comments:


Labels: amanda crew, bgm, comedy, hbo, josh brener, kumail nanjiani, martin starr, run the jewels, silicon valley season 4, t.j. miller, talk to me, thomas middleditch, tv series, zach woods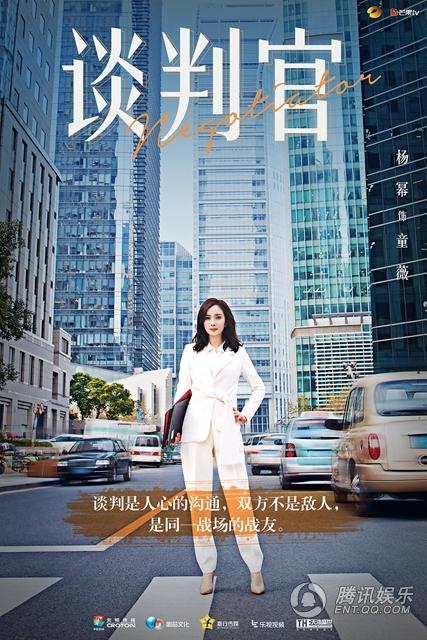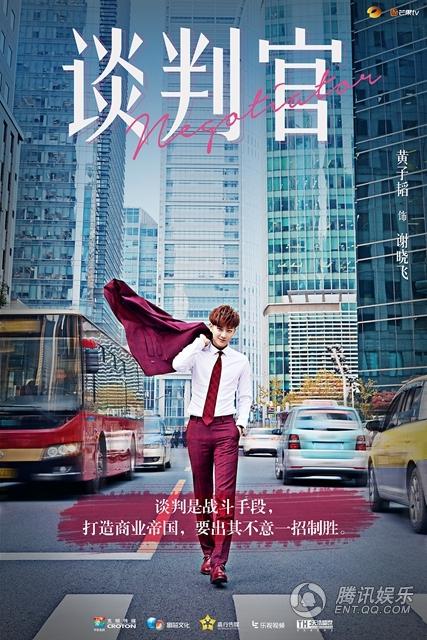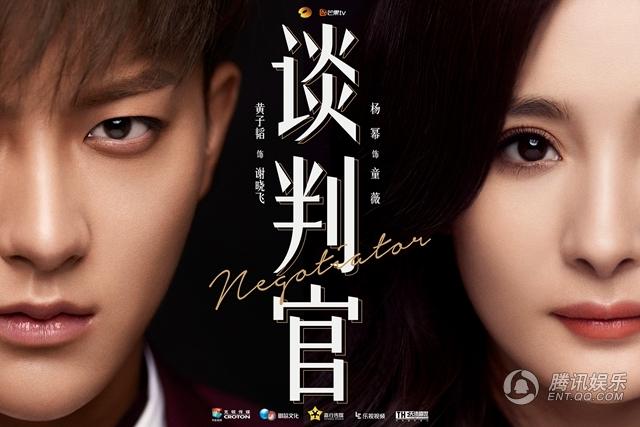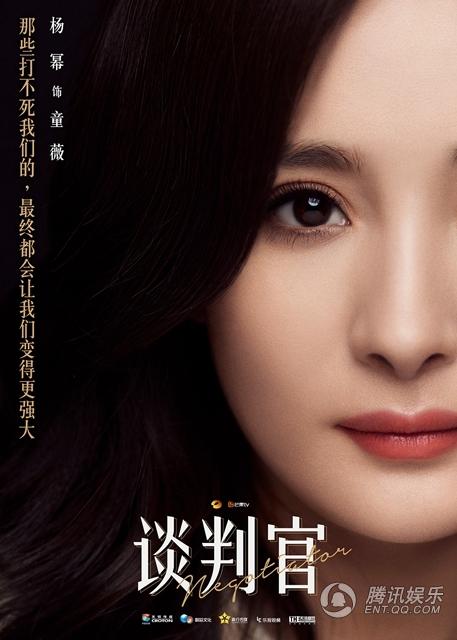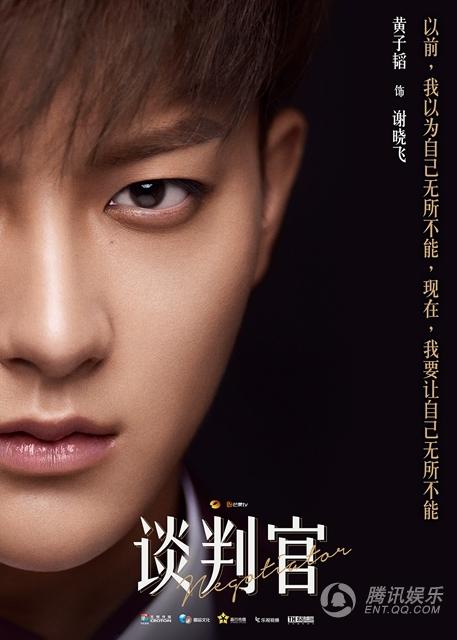 and musician-actor Huang Zitao (Railroad Tigers) will lead this upcoming spin-off of the highly popular The Interpreters. Yang will star as genius negotiator Dou Qiao, while Huang will play negotiator Xie Xiaofei. Similarly to Interpreters's romance trajectory, Dou and Xie will start off on the wrong foot, only to fall in love at the end. However, will their love last forever?
Frankly, I don't know if I'll be able to sit through this drama. Not only did I not enjoy Interpreters (To be fair, I barely watched it because I found the story to be clichéd and Huang Xuan's Cheng Jia Yang to be annoyingly harsh. So, perhaps there is merit to the drama's popularity.), but after watching Takes a Real Man 2, I'm going to find this romance real incestuous.
Posted by

eciremumsunurp
at 12:27 PM
No comments: